Bay Area musicians Barry & Annie Ernst entertain audiences young and old with a wide variety of eclectic acoustic tunes. CD recordings (Little Butterfly and
Run To Love) feature original songs from swing to bluegrass and ballads with sweet harmonies. Swing era favorites are featured on Ain't Misbehavin'.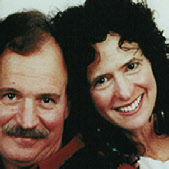 Barry and Annie Ernst
& Ain't Misbehavin'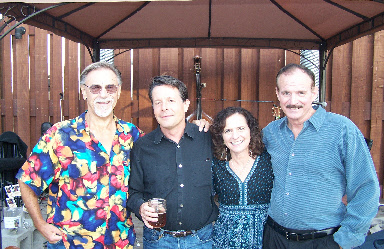 Recordings ~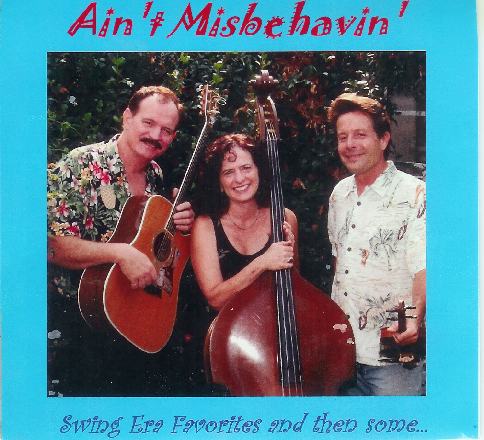 `~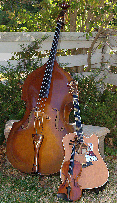 Chris Goddard Phil Richardson Annie Ernst Barry Ernst
Contact: Barry & Annie Ernst 2 Hansen Road Novato, CA 94947
415-892-6550 email: anniestandup@msn.com




Also performing locally with...
Vintage Swing, cowboy jazz, sweet harmonies, hot fiddlin' and even some bluegrass banjo.
Click here to see video clip of band




Ain't Misbehavin' Performs
Sat. Aug. 10, 2013 @ Hopmonk Tavern Novato in Vintage Oaks Center 5-8 p.m.
Sun. Oct. 6, 2013 @ Lagunitas Taproom, Petaluma 3-6 p.m.